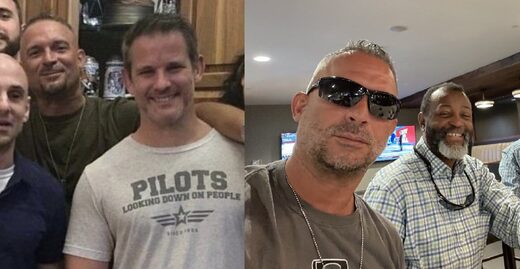 In 2022,
Newsweek
ran a glowing story about an American man who claimed to be a volunteer fighting with the Ukrainian Army. James Vasquez claimed in March 2022. that he'd "taken out 7 Russian tanks."
Former Illinois Rep. Adam Kinzinger advocated for Vasquez, urging Twitter to verify his account, and posed in pictures with him.
Only the story of Vasquez joining the Ukrainian Army turned out to be fake. "Kinzinger's favorite Ukraine hero just deleted his account after it came out he is a fraud," Jack Posobiec said.