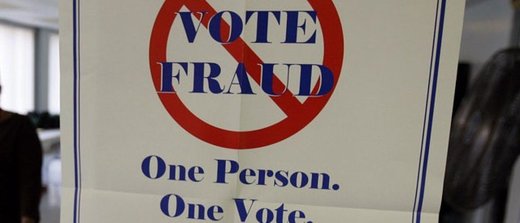 Amid claims from both presidential campaigns of election interference, an international agency is planning to dramatically expand the number of observers deployed to U.S. polling locations - though they've had to scale back their original game plan since
some states won't allow the foreign poll watchers
.
The Organization for Security and Cooperation in Europe, or OSCE, originally announced it would send 100 long-term election observers "to follow the electoral process countrywide" and 400 short-term observers "to follow election day proceedings." The 500 observers would mark
a tenfold increase from 2012
, when the group had just 44 observers in the United States. The OSCE is
better known for sending observers into countries where democracy seems shaky, such as Ukraine
.
The move comes as Republican presidential nominee Donald Trump has warned about a "rigged" election, and called for his supporters to act as citizen election observers as well. Democratic nominee Hillary Clinton, and Obama administration officials, have said the Russian government is attempting to influence the U.S. election.