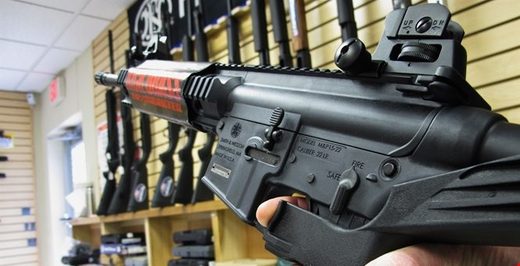 A recent poll, conducted by Ipsos for NPR, found that a majority of Americans, 73 percent, say they have "no problem" with people owning guns generally. The majority of those surveyed also struggled with gun-related knowledge questions.
Only eight percent of those surveyed were able to answer seven or more gun-related knowledge questions correctly, out of 10.
According to the
poll
, "Americans' misperceptions lie in the estimated number of guns per capita (21% correct), the decline in gun deaths (20% correct), and whether or not the U.S. regularly conducts research on gun deaths (29% correct)."