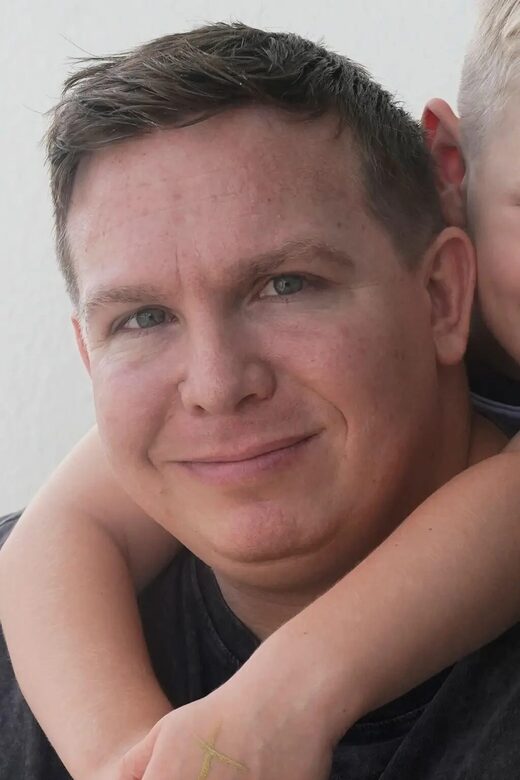 The Associated Press has fired the journalist who reported a story that Russian-fired missiles crossed into Poland after it was revealed that Ukraine
likely fired the projectiles
, according to a report.
The publication took the article offline and
replaced it with an editor's note
stating that the single source cited — a senior US intelligence people — had incorrect information and "subsequent reporting showed that the missiles were Russian-made and most likely fired by Ukraine in defense against a Russian attack."
Before the story was retracted, the Nov. 15 article was widely spread by other publications across the internet and cable news.