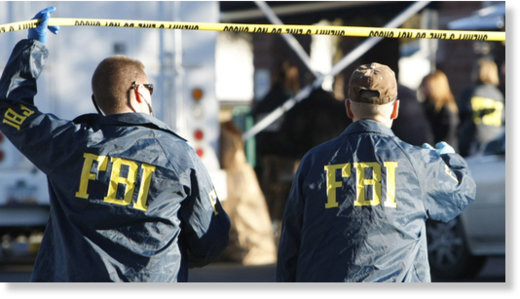 Violent crime is up by nearly 4 percent across the US, while
seven cities drove the biggest single-year increase in homicide rates since 1971
, says a newly released annual crime report that is causing ripples ahead of the first presidential debate.
The FBI's Uniform Crime Report (UCR) program defines violent crimes as those offenses that involve force or threat of force, and includes murder and non-negligent manslaughter, rape, robbery and aggravated assault. As the FBI's definition of rape was changed in 2015, the report contains figures pertaining to the
"legacy"
definition, the bureau said.
The annual UCR is put together by the FBI from data provided by law enforcement agencies around the country. The
2015 report
was released Monday.
With an estimated 372.6 violent crimes per 100,000 inhabitants, the crime rate rose 3.1 percent in comparison to 2014.