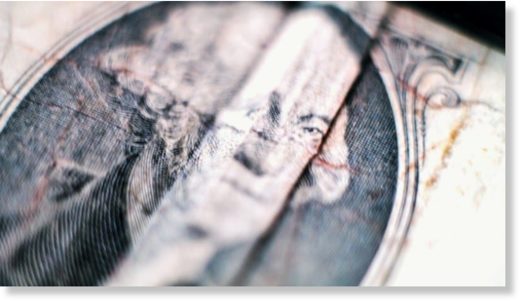 Cash has been the target of the banking and financial elites for years. Now, the coronavirus pandemic is being used to frighten the masses into accepting a cashless society. That would mean the death of what's left of our free society.
CBS News
,
CNN,
and other mainstream outlets are fearmongering again. Alarmism is nothing new in the media world, but this time, it's not about triggering panic buying or even pushing a political agenda.
The war on cash is about imposing a new meta-narrative.
As economist Joseph Salerno
explains
, the cashless society forces all payments to be made through the financial system
. It doesn't end with monopoly control over transactions, though.