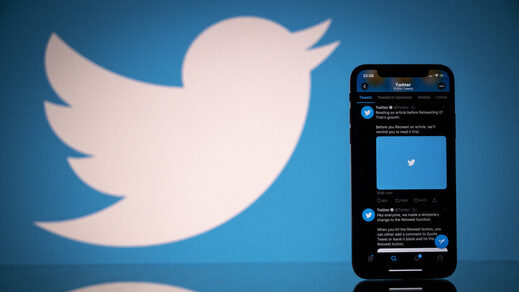 After Russian authorities warned they could pull the plug on Twitter over claims it is being used to spread child porn and pro-suicide posts, the Kremlin has insisted that it doesn't want to see all foreign networks taken offline.
President Vladimir Putin's spokesman, Dmitry Peskov, told Moscow's Argumenty i Fakty newspaper on Tuesday that he was optimistic foreign-owned social media giants could learn to live within the country's laws. "It is necessary to find a middle ground between the priorities of media freedom and regulation," he said. "More and more life flows into it. The more life there is, the more rules there need to be. And these should be the rules of the game for everybody, including foreign companies, because the internet has no borders."
However, he argued, while "some companies enter into dialogue [with the Russian government], others do not - this is a difficult and painstaking process. All companies obviously want to operate without restrictions and make massive profits in every possible market."
The obstacle to that, Peskov said, is that "not all companies can insure themselves against becoming instruments of influence for other states."