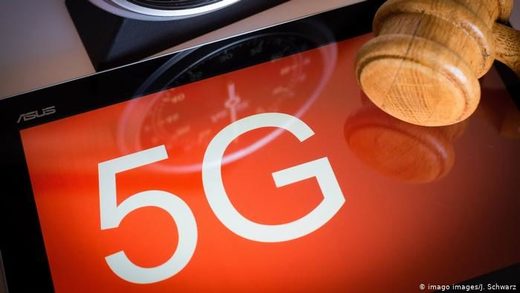 Mobile network provider Telefonica Deutschland picked Finland's Nokia and China's Huawei to
build its 5G network in Germany
, the company announced Wednesday.
Huawei is a global leader in constructing equipment and infrastructure for ultra-high-speed 5G data networks. However, there are concerns,
led by the US
, that Huawei poses a security threat and should be excluded from critical network infrastructure.
Telefonica Deutschland, which operates under the O2 brand, is one of only a few European operators to use Huawei as a 5G supplier. The company called Nokia and Huawei "proven strategic partners" on 5G infrastructure.
The company said its cooperation with Huawei and Nokia on 5G is contingent on the technology and companies passing a security certification according to German law.