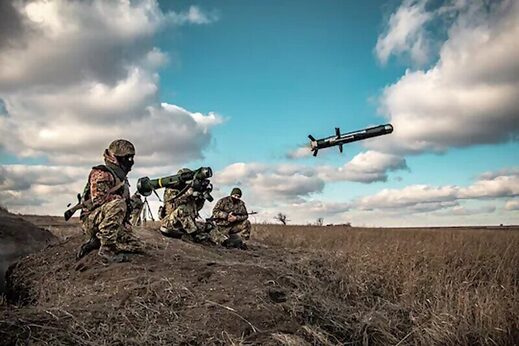 Ukraine's military is on the offensive against Russian forces and asking for more powerful weapons to press its advantage, but so far there is no sign that allies will step up their commitments.
Instead, President Vladimir Putin dramatically raised the stakes in a Sept. 21 speech, threatening nuclear war and launching sham votes aimed at expanding Russia's borders into occupied Ukraine.
Comment:
Despite what's being claimed unilaterally across western media, Putin didn't actually 'threaten nuclear war.' Read the
entirety of his speech here
.
While supporters have piled arms into Ukraine since Russia invaded in late February, they have shied away from sending the longest-range missile systems, combat aircraft and NATO standard tanks.