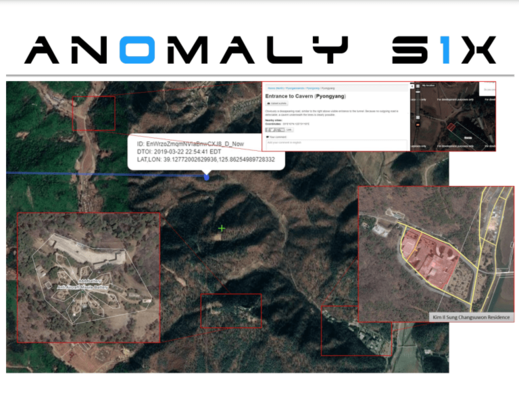 A Washington DC-area Anomaly 6 firm is marketing illegal spy tech that can scrape an individual's most sensitive personal data by tracking their smartphone. The British Ministry of Defence and GCHQ are potential buyers.
Leaked documents reviewed by The Grayzone reveal how a smartphone tracking technology tramples over fundamental data protection tenets and international law, while violating the privacy of citizens across the world without their knowledge or consent. The clandestine tool can transform anyone into a potential person of interest to Western intelligence agencies, and thus a target for recruitment, surveillance, harassment, or worse.
It is likely most readers will be unfamiliar with
Anomaly 6
. Its spartan, single-page website is home to the company's name, a generic email address, and general location - Fairfax, Virginia, not far from CIA headquarters - but nothing about its services, personnel, or otherwise.
By carving through layers of "anonymized" data, this little-known company unearths reams of sensitive information about any individual it chooses anywhere on Earth.