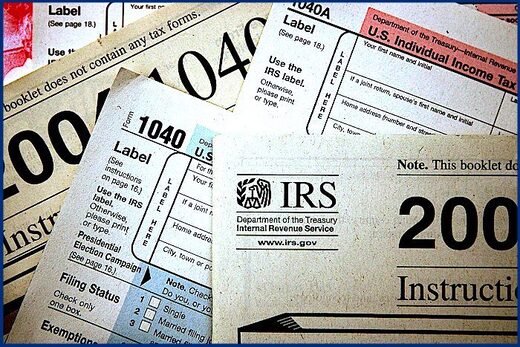 First Liberty Institute appealed an IRS determination denying tax exempt status to Christians Engaged, a nonprofit organization that
educates
and empowers Christians to vote and pray.
In a May letter,
the IRS argued that Christians Engaged was not eligible for 501(c)(3) status because "[B]ible teachings are typically affiliated with the [Republican] party and candidates."
Since when does religion have to do with political beliefs?
Lea Patterson, Counsel for First Liberty Institute, said:
"The IRS states in an official letter that Biblical values are exclusively Republican. That might be news to President Biden, who is often described as basing his political ideology on his religious beliefs. Only a politicized IRS could see Americans who pray for their nation, vote in every election, and work to engage others in the political process as a threat. The IRS violated its own regulations in denying tax exempt status because Christians Engaged teaches biblical values."