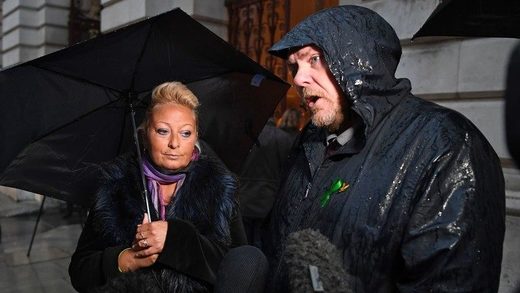 The family of road traffic victim Harry Dunn has called for a full public enquiry after a report that the US woman who fled the UK after hitting the teen with her car is a high-ranking CIA spy.
The Mail on Sunday
reported that multiple sources, both in London and Washington, said that fugitive Anne Sacoolas had a CIA background. Her husband is also believed to be an intelligence officer and the new report suggests she even might be of a higher rank than he.
Harry's mother, Charlotte Charles, told the PA news agency that she and the whole family were "full of anger" after hearing the news reports. "How could they do this to us?" she wondered.