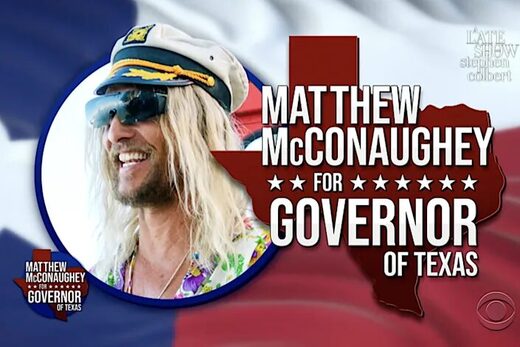 More Texas voters said in a
new poll
that they would back Matthew McConaughey over Gov. Greg Abbott (R) at the ballot box if the actor were to run for the state's leading office.
In new poll released by The Dallas Morning News and the University of Texas at Tyler on Sunday, 45 percent of registered voters in the state said they would likely support the actor if he ran for governor.
By contrast, 33 percent of voters said they would still vote for Abbott, while slightly less than a quarter of respondents said they would vote for someone else.