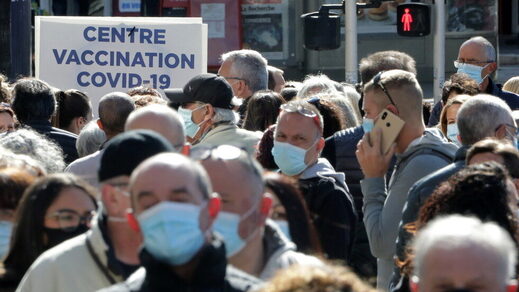 The United States will not reach so-called "herd immunity" from COVID-19 as new variants emerge and a large percentage of the population so far does not want to get a vaccinate, according to some scientists.
Herd immunity is achieved when enough of the population has received a vaccine or has become immune after contracting the virus, weakening it and not allow it to further spread.
Another factor is that some countries will continue to struggle with outbreaks.