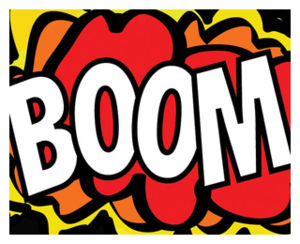 Loud booms are actually usual on New Year's Eve. However, I think that all the rockets and fireworks have already exploded two or three days after! So what are these mysterious booms heard and felt across the US in the first days of 2015?
Yesterday, mystery booms have been reported across the US from Texas to North Carolina, California to Indiana and Georgia, so literally all over the country
. Freaky, isn't it?
Lucy banks shared on the DSW Scanner's Facebook page: "
Loud booms in Euless, Texas
just now lots of them started off really loud and then got quieter
.
" On the same thread Kim Walk Prazak reports another boom in Keller, Tx. Any ideas about their origin?
Jennifer Whitacker reports
2 loud booms
again, the first was louder than the second in Indiana. Just remember that the
New Madrid fault
lies right under this state. Is the next big one around?