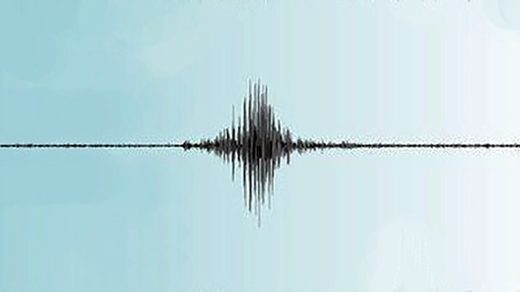 Numerous people in and around Charleston, SC, reported on social media Monday a loud "boom" or the sound of an "explosion,"
which some said shook their home or other building they were in for several seconds.
The source of the boom and ensuing shaking is presently unknown.
Many have speculated it was a possible earthquake, while some are suggesting it was a "sonic boom" from an aircraft breaking the sound barrier.
The National Weather Service in Charleston said it has received multiple inquiries, but hasn't received confirmation from the U.S. Geological Survey of a seismic event such as possible earthquake.
Dave Williams, ABC News 4 chief meteorologist,
speculates
the most likely source was a sonic boom, given heavy military aircraft activity over Charleston Sunday and Monday.