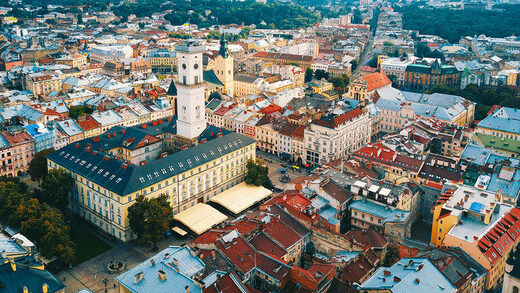 Warsaw is preparing to make an official claim on parts of Western Ukraine and President Andrzej Duda has already instructed the "relevant services" to come up with a justifiable basis for the move, according to the director of Russia's Foreign Intelligence Service, Sergey Naryshkin.
In an interview with RIA Novosti published on Wednesday, the spy chief claimed Russia had received intel suggesting that Warsaw plans to submit weighty restitution demands to Kiev for the 1943 Volhynia massacres.
The brutal attacks saw some 100,000 Poles murdered by the Organization of Ukrainian Nationalists (OUN) and the Ukrainian Insurgent Army (UIA).
According to Naryshkin, Warsaw plans present the claim as an "initiative from below" by seeking out descendants of the people who suffered at the hands of Ukrainian nationalists living in Poland. The country's leadership has also allegedly instructed Polish media outlets to "warm the public up" to the idea that here's a need to "collect Polish lands,"
the intelligence chief added.