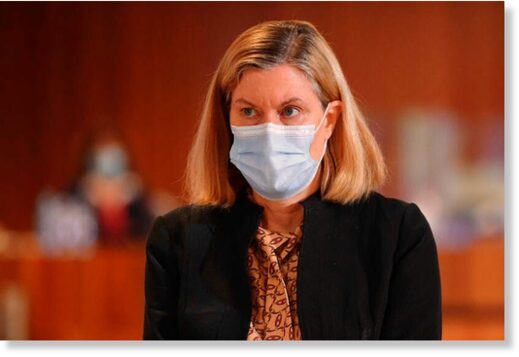 Something dangerous has happened to Australia.
We have allowed the interests of 'collective health' to erase individual human rights.
It has become acceptable to imprison, hurt, fine, intimidate, arrest, segregate, discriminate, oppress, and financially ruin individuals - so long as it is done in the interest of public health.
While the personal ethics of our politicians should have prevented a situation like this from arising, Australia has learned that there isn't a scrap of morality within Parliament, the courts, or the legions of human rights lawyers who show more interest in the wellbeing of terrorists than citizens.
The founders of our political system were smarter than this.
They built-in structural protections to ensure that every Australian would remain free from the tyrannous whims of deluded ideologues. Contained within our Constitution are assurances of unimpeded travel, the right to work, unrestricted access to public services and spaces, healthcare without prejudice - along with freedom of assembly, association and speech.
'Emergency' is a legal status created by politicians - not our founders - to negate these protections.
It was designed to deal with rare occasions of chaos when cataclysmic events played out too fast for government to handle:
think asteroids, earthquakes, an approaching fire-front, floods, plague of frogs etc.