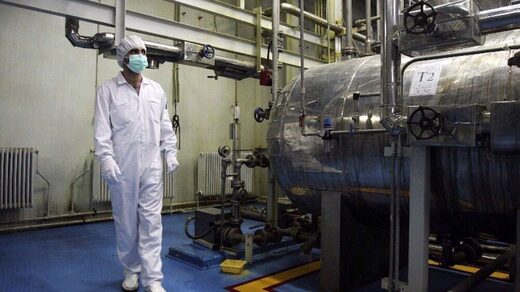 The head of the Atomic Energy Organization of Iran (AEOI) says the cameras installed at the country's nuclear sites as part of the 2015 nuclear deal were deactivated due to the failure of the other parties to live up to their commitments.
Speaking to reporters on Wednesday on the sidelines of a meeting of the Parliament's National Security and Foreign Policy Committee, Mohammad Eslami said that under regulations of the International Atomic Energy Agency (IAEA) and the Safeguards Agreement, the agency's cameras record data at Iran's nuclear sites just like other sites across the world.
"In addition to the obligations that Iran needs to undertake under the Safeguards Agreement and it needs to be transparent, a number of cameras were installed as part of the JCPOA. However,
the other parties did not honor their commitments, so there was no need to keep the cameras,"
he explained.