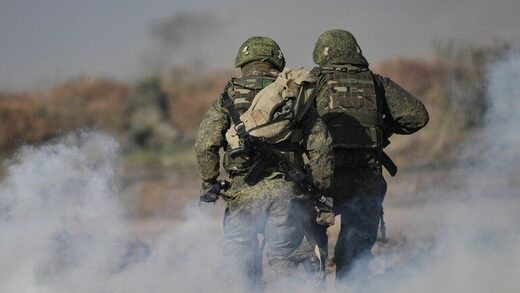 Suggestions that Russia is planning an attack on Ukraine are completely groundless, and the entire scenario is being whipped up by media outlets, with the backing of top political leaders in Kiev, the Kremlin claimed on Sunday.
Speaking to the press, President Vladimir Putin's spokesman Dmitry Peskov slammed the accusation as simply "wrong."
"This hysteria, which is being stirred up now in the Anglo-Saxon media, in the Ukrainian media, and is supported by Ukrainian politicians led by the head of state [President Volodymyr Zelensky], is absolutely unacceptable,"
Peskov said.