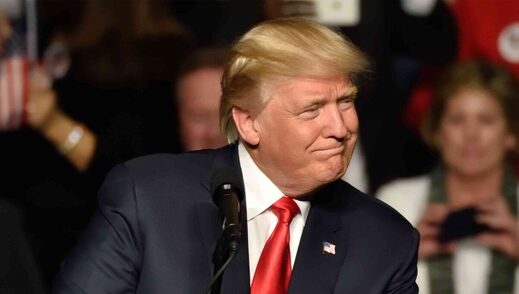 The Kremlin's press secretary says former US President Donald Trump has got it right in his observation regarding his successor's opposition to restoring peace in Ukraine.
Trump basically nailed it by suggesting that the White House could put an end to the Ukraine conflict in no time, Dmitry Peskov said at a media briefing on Friday.
Hours earlier, Trump had written on his social media platform, Truth Social, that
if he "were president, the Russia/Ukraine war would never have happened." Even if it did and he was still US President, Trump said he "would be able to negotiate an end to this horrible and rapidly escalating war within 24 hours."

Comment: And that's one of the reasons why the election was rigged to stop him from becoming President.