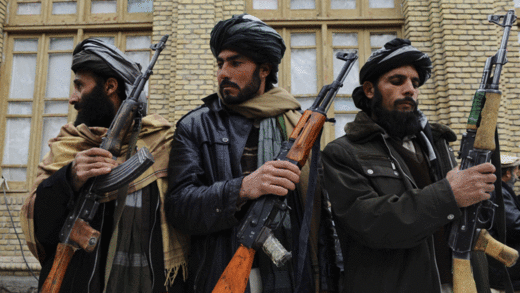 A delegation from the Taliban visited China earlier this month to discuss the situation in Afghanistan, where the insurgent movement is fighting the Western-backed government in Kabul, sources in the Taliban said.
A delegation led by Abbas Stanakzai, head of the Taliban's political office in Qatar, visited Beijing on July 18-22
at the invitation of the Chinese government
, a senior member of the Taliban said.
"We have good terms with different countries of the world and
China is one among them
," said the Taliban official, who spoke on condition of anonymity.
"We informed Chinese officials about
the occupation by invading forces and their atrocities on Afghan people
," he said. "We wanted the Chinese leadership to help us raise these issues on world forums and help us get freedom from occupying forces."