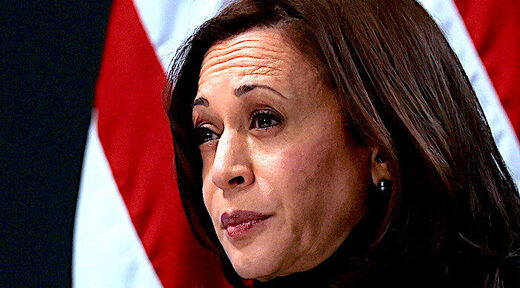 Vice President Kamala Harris has spoken to Israeli Prime Minister Benjamin Netanyahu without President Joe Biden being present, the latest in a series of calls to world leaders usually conducted by the president.
Harris spoke to Netanyahu on Thursday, with a White House readout of the call saying
she "underscored the Biden-Harris Administration's commitment to the US-Israel partnership," and affirmed her opposition to the International Criminal Court prosecuting Israeli soldiers for alleged
war crimes
.
Nothing about the call was surprising, as unwavering support for Israel is a given no matter which party is in charge in Washington. However,
Biden's absence was notable.