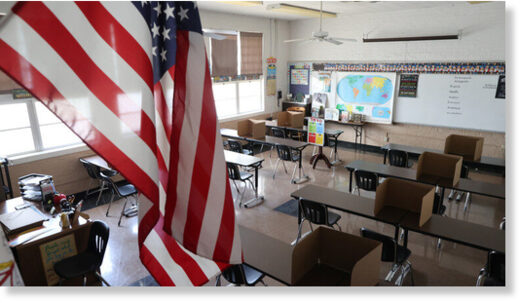 Schools closed by the pandemic in the US may not open in the fall. Student and teacher safety is the latest issue to become politicized in the presidential election campaign, as both parties insist science is on their side.
"We have to open our schools," said President Donald Trump, who on Tuesday called the decision of the biggest school district in California not to reopen for in-person classes a "mistake."
"You should find yourself a new person whoever is in charge of that decision because it's a terrible decision," Trump told CBS News.
Vice President Mike Pence
echoed
the sentiment during a roundtable at Louisiana State University, saying that reopening schools is "what's best for our students, our families, our economy and our Nation."