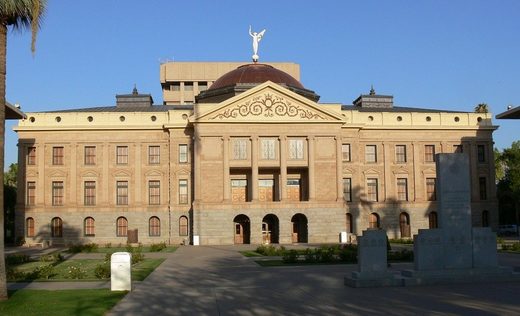 A bill would require anyone who needs fingerprints from the state to give their DNA: Parent school volunteers, teachers, real estate agents, etc. Alyssa Williams, Arizona Republic
Arizona could soon be one of the first states to maintain a massive statewide DNA database.
And if the proposed legislation passes, many people - from parent school volunteers and teachers to real estate agents and foster parents - will have no choice but to give up their DNA.