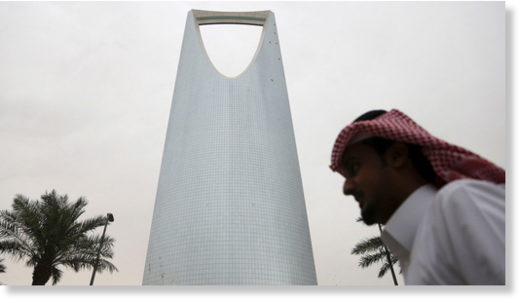 While the world faces an unprecedented crisis over the coronavirus pandemic, Riyadh is trying to push other countries to play by its rules in the oil market, but those actions could have backfired.
Since the OPEC+ deal collapsed, Saudi Arabia has brought out the big guns to grab the market share, but the move eventually drove crude prices to new lows. After Moscow and Riyadh failed to reach a new production-cut deal in early March, the kingdom decided to boost production and granted discounts to its oil buyers.
"I think they're trying to put pressure, especially on Russia, so they could come to agree with what they were trying to push over during the last OPEC meeting," Roberto d'Ambrosio, the CEO of Axiory Global, said in an interview to RT.