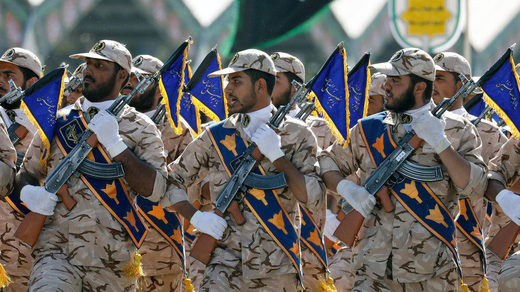 Unknown assailants have attacked an army parade in the southwestern Iranian city of Ahvaz. The attack has left at least eight soldiers and several attackers dead, local media reports.
Gunmen opened fire from behind the stands during a military parade in Ahvaz on Saturday, killing and injuring several people. Shooting broke out several minutes into the parade, which featured troops from the Iranian Army's 92nd armored division, Iran's
ISNA
news agency reported.
The assailants were apparently wearing military uniforms, and the attack lasted for about 10 minutes.
The agency's Twitter account has released a set of photos showing the aftermath of the attack.