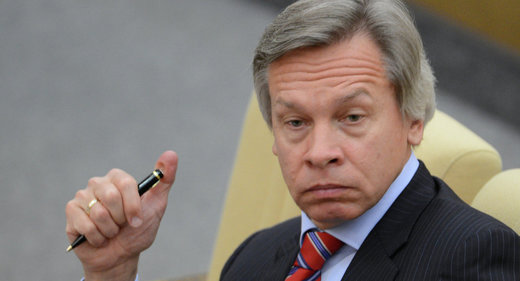 The incoming US administration should not use the issue of lifting anti-Russian sanctions as means of leverage on Moscow
, a member of the Russian parliament's upper house, Alexei Pushkov, said Monday.
Trump said in a Sunday interview with The Times and Bild that US sanctions against Russia could be lifted in exchange for a bilateral agreement on the reduction of nuclear weapons. Trump noted in the interview to the newspaper that such an approach would result in "de-escalating international tensions".