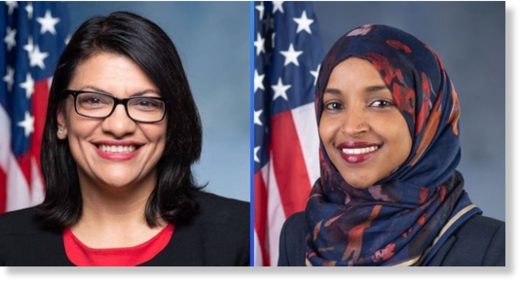 We are in the middle of a political upheaval on Israel/Palestine in the United States, and Americans who are concerned with Palestinian human rights live for these moments. They are the moments of potential change: When more tarnish is added to Israel's image, and Americans get a clearer picture of what the Jewish state actually means for non-Jews under its sovereignty.
Since I've been covering the issue there have been several such moments. The Israeli assault on Gaza in 2008-09. The Israeli assault on Gaza in 2014. Netanyahu's showdowns with Obama over settlements, the Iran deal (2011, 2015). The move of the embassy last year with Israel's slaughter of some 60 nonviolent protesters at the Gaza fence.
Most of these moments have involved a lot of bloodshed
. Palestine had to have a lot of martyrs for anyone over here to even start paying attention.
2200 Palestinians died five years ago
—
over 500 of them children
. Hundreds of brave Gazan protesters have died over the last year (with
four NY Times columnists approving
their killings).
This latest moment has been absolutely nonviolent. Two congresswomen tried to get into Palestine to meet with human rights groups and Palestinian leaders and see the occupation for themselves.
They were barred by Israel because they support the Boycott, Divestment and Sanctions campaign, or BDS.