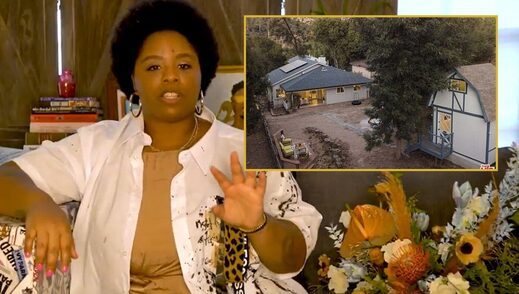 After Derek Chauvin was found guilty on all three counts, the crowds outside the courthouse breathed a sigh of relief and began to celebrate.
"Wait! Not so fast!" said BLM co-founder Patrisse Cullors to the crowds. "We have more work to do! We haven't really achieved justice! We must not stop until I can afford to buy a 5th house! Er-- I mean, until we dismantle all the systems or whatever!"
"Chant with me now! No justice, no peace! No justice, no peace!"