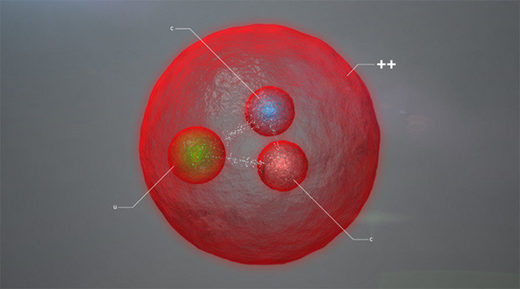 A long sought subatomic particle has finally been found, according to physicists at the Large Hadron Collider. Scientists hope the discovery will help to further explain a key force that binds matter together.
High-speed collisions in the Large Hadron Collider - the world's biggest atom smasher - helped to discover a baryon particle called Xi cc, according to a
report
issued by the University of Glasgow on Thursday.
"LHCb data collected last year contains more than 300 of the new Xi-cc++ particles," the report says.
"This is the first time that a baryon has been conclusively observed containing two heavy charm quarks and is a new frontier in understanding the strong force that binds quarks together," Professor of Experimental Particle Physics at the University of Glasgow Paul Soler said of the breakthrough discovery.