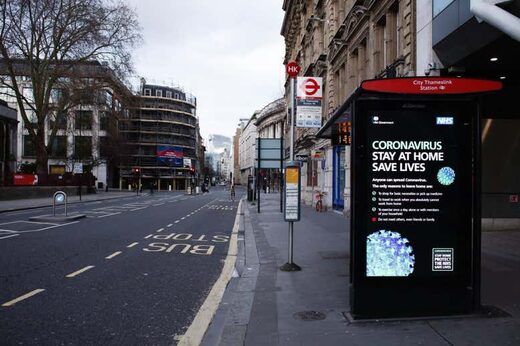 Nearly 15 million excess
deaths from any cause
may have occurred during 2020 and 2021,
nearly three times the 5.42 million
covid-19
fatalities
that were reported over the same two-year period
.

Comment: And even those labeled Covid may be deaths 'with' Covid, when actually the person died due to multiple comorbidities or old age.


William Msemburi
at the World Health Organization in Geneva, Switzerland, and his colleagues estimated the number of
deaths
that would have occurred globally from January 2020 to December 2021 if the pandemic hadn't taken place.
For some countries, the team
used mortality data from 2015 to 2019 to calculate the number of expected deaths per year
, which they compared with the number of reported deaths from any cause over two years of the pandemic.