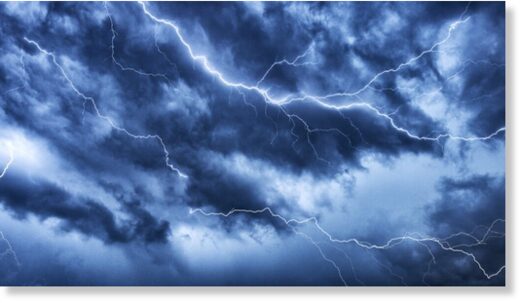 An 8-year-old boy was killed on Thursday in Suriname after being struck by lightning.
Surinamese police said the boy, who has not been identified, was at the Axwijk Sportcentrum (SOSIS) located on Marowijnestraat, Paramaribo, during a thunderstorm when the freak accident occurred.
Bystanders attempted to resuscitate the boy but their efforts were unsuccessful.
A doctor, who arrived at the scene shortly after the incident, pronounced the boy dead.
Investigations into the matter are ongoing.