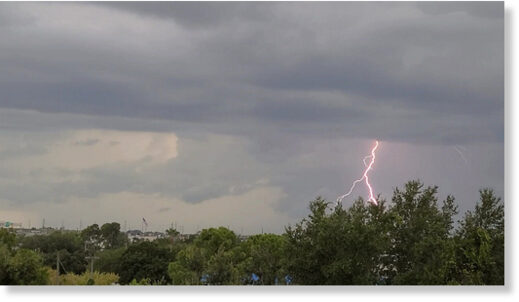 Two youths died after being hit by lightning in Ullikallu village of Anantapur district on Sunday evening.
Singanamala Circle Inspector Asrar Basha said that the two were identified as Vadde Balakrishna, 23, and Vadde Sankar, 19.
Both cousins were working in their agricultural field, and they took shelter under a tree to protect themselves from sudden downpours at 4.30 p.m.
A bolt of strong lightning struck the tree resulting in their death, police said.
The bodies were shifted to their house in the village with the help of the police.