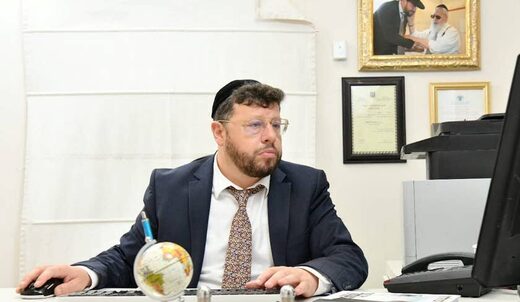 Ultra-Orthodox author and therapist Chaim Walder, who has been accused of sexually assaulting women, girls and boys, died by suicide on Monday.
Walder's body was found in a cemetery in central Israel after a passerby reported of gunshots. He left his house Sunday after days of self-seclusion and his family later reported him missing.
Rabbi Shmuel Eliyahu, head of the rabbinical court in Safed that heard testimony against Walder,
said it was unfortunate that the author had chosen to kill himself. "We suggested to him that he repair what he ruined," he said. "To ask forgiveness of the victims. To change his ways."

Comment: That's a rather odd statement to make.


The sexual abuse scandal blowing up the Haredi world.
According to a Haaretz investigation in November, Walder, 52, allegedly sexually
exploited girls and women for years
. One of them was slightly older than twelve when the exploitation began, while two others were 15 and 20
.
One alleged victim, who asked to be identified by the pseudonym Talia, told Haaretz that Walder initiated a relationship with her
at the age of 13, abusing her in a series of sexual encounters around two decades ago
.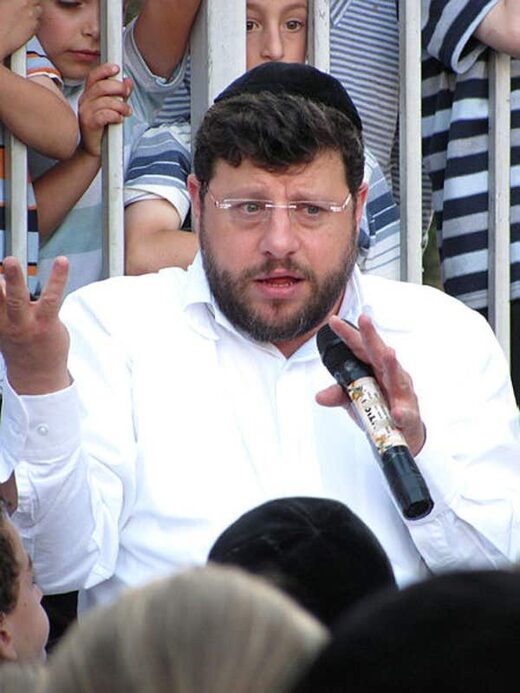 On Sunday,
a rabbinical court in Safed
heard 22 testimonies
by therapists, rabbinical court judges, rabbis and professionals who described cases of forced sexual relations and sexual harassment of women, girls and boys who had come to Walder for treatment
.
The earliest accounts
went back 25 years ago and the most recent ones occurred six months ago
, according to the testimonies.
Walder alleged assaults took place in his book storeroom in Bnei Brak, as well as in his office, his car and in hotels.
Walder was one of the most prominent children's advocates in the ultra-Orthodox community, the
founder of the Bnei Brak-based Center for the Child and Family and is a

recipient of the Prime Minister's "protector of the child" award
.
He has written
80 books, including numerous volumes of the popular "Kids Speak" series, which are a fixture in ultra-Orthodox households across the country
.
Following the publication of Haaretz's investigation, the board of ultra-orthodox paper Yated Ne'eman, for which Walder wrote a weekly column, asked Walder to suspend himself or face termination. In addition, ultra-Orthodox radio station Radio Kol Hai dropped Walder's program.