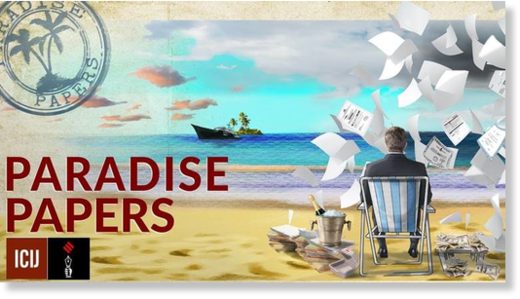 The analysts of the YouControl system claimed that 68 Ukrainian involved in
the international investigation 'Paradise Papers'
as
DW reported
.
55 of them are men and 13 are women. 27 offshores out of 57 are registered at the British Virgin Islands, 11 at Bermuda, seven in Malta, four at the Isle of Man, three at the Cayman Islands, three in Seychelles, one in the UK and one in Jersey.
Also, two-thirds of the Ukrainians that own the offshores are the directors or the owners of the Ukrainian companies that work in agricultural, financial, transport, energy, IT and pharmacological sectors.
As we reported the International Consortium of Investigative Journalists (ISIJ)
published a new journalist investigation called The Paradise Papers
"A new leak of confidential records reveals the financial hideaways of iconic brands and power brokers across the political spectrum" on November 5.