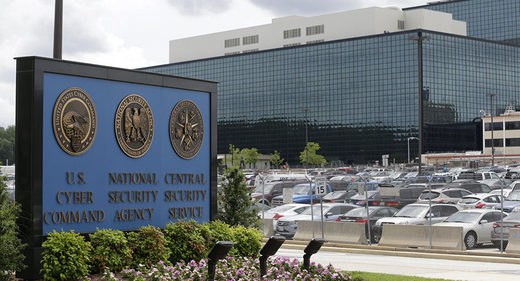 A California cybersecurity company told the government in late September it had stumbled upon unprotected National Security Agency and US Army Intelligence and Security Command data relating to communications systems out in the open online, according to a new report.
The cybersecurity firm, UpGuard, found 47 files in total,
three of which were available for download.
Some of the files were apparently marked "top secret."
​"It is unclear to us what the precise relevance of the classified data we found is to active INSCOM [US Army Intelligence and Security Command] operations," UpGuard analyst Dan O'Sullivan said November 28. The biggest file was probably meant for collecting Pentagon data from remote locations, according to UpGuard.
Anybody could have found the data, according to Military.com.
There are plenty of weaknesses in US military and intelligence systems, a former NSA official told Sputnik News, many of them created or left by design.
"By creating all these weaknesses in systems - we're detecting them and not telling the producers of the systems where the weaknesses are so they can fix them - they leave everybody vulnerable,"
Bill Binney, former technical director at the NSA, told Sputnik News November 17.
The intelligence community leaves vulnerabilities in place so that agents can "go into whatever you're doing or saying, and read what you're doing," Binney said.