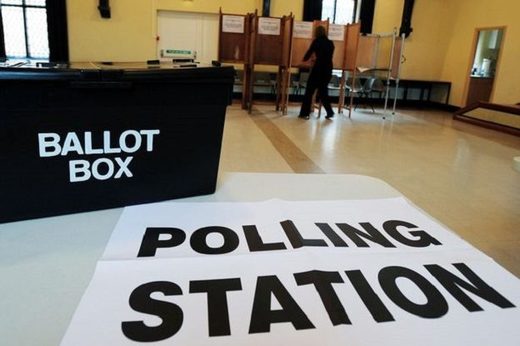 Hundreds of postal ballot papers appear to have gone missing on their way to voters in Plymouth.
Royal Mail and the council's electoral registration office are understood to be investigating after a string of complaints.
The BBC are reporting an "unspecified number" of ballot papers have "gone astray".
The
Herald
understands up 380 people may be affected.
The news comes just three days before Thursday's General Election, and has been branded an "absolute farce" by people who are worried they will not be able to vote.
Leeds University student Georgia Valentine, aged 19, from Derriford, said: "I applied for a postal vote well within the deadline.
"I was in the last batch of postal votes to be sent out, it was confirmed to have been sent last Wednesday first class, but I haven't received it, and have now come to learn that there has been a batch lost by Royal Mail last week.
"I rang the council more than 20 times and got no answer. Now they are closed and we are one day closer to the election, which I will not be able to vote in."
Katie Best, aged 16, said her entire household has not yet received ballot papers, and branded the situation "unacceptable".
"My dad applied for one weeks ago because he will be at a conference in Windsor on election day," she said.
"He is rather concerned that he hasn't received his postal vote yet and ran the council today to enquire, but they did not answer."
Katie says her family have been told "emergency proxy votes" may be offered.
"My family are particularly angry about this because of the high stakes in this election.
"If this problem is not solved many voters in Plymouth will not be able to exercise their democratic right through no fault of their own."
Plymouth University student James Hardy (above), aged 19, was due to travel to Finland last Thursday.
"I applied for a postal vote as soon as I could," he said.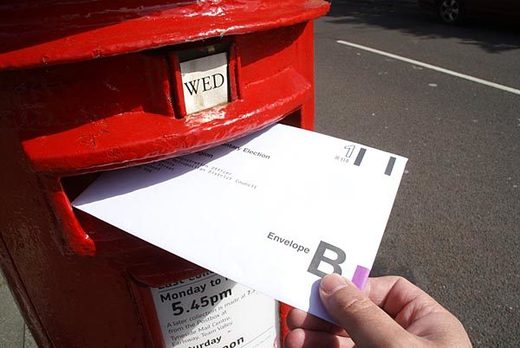 "Leaving the UK last Thursday meant that when my postal vote hadn't arrived by last Wednesday I was a little worried.
"I thought about changing it to a proxy vote just be sure I'd get my vote, but when I rang the council on Wednesday they guaranteed that it would arrive on Thursday.
"I took their word so therefore didn't apply for proxy and missed the deadline for that.
"When it didn't arrive on Thursday I knew I would now miss voting.
"I rang them again to see if there was anything I could do but I was told that
there was no way I would now be able to vote.
"It's been a complete and utter farce, I'm missing out on voting which is my democratic right through no fault of my own. It is completely and utterly unacceptable. I'm absolutely fuming with what has happened."
Charlotte Nicholson said: "My boyfriend applied for one, although only 3 or 4 days before the deadline. Hasn't arrived yet."
A Royal Mail spokeswoman told The
Herald
they are looking into the situation.
Plymouth City Council has not yet provided an official response.
Last month council bosses apologised after voters in Plymouth were
mistakenly sent the wrong polling cards
for the General Election.
Some people who have registered for a postal vote received both a postal poll card and a polling station card, which would be used to vote in person.