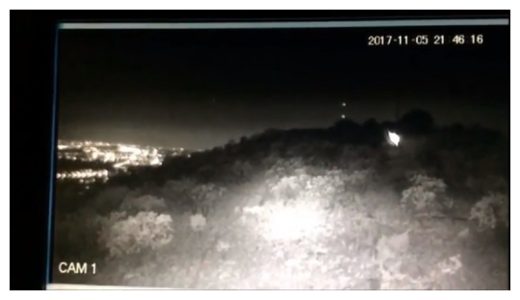 A meteor in full flight is a spectacular sight that most of us don't get to see in person up close. Where real life fails, technology and social media have stepped in to make sure we don't miss a thing.
The
Roodepoort Record
reports that a local resident and his wife made an interesting discovery while reviewing their CCTV footage. The man wanted to assist his neighbour in Vuurlelie Street after their dog was poisoned, so he thought he would take a look at the footage.
While they might not have found information about the dog,
they did discover a meteor shooting through the sky around 9PM on Sunday.
While it only lasted a few seconds, the sheer brightness and apparent proximity of the object should be enough to satisfy your curiosity.
You can see the video of the event below.