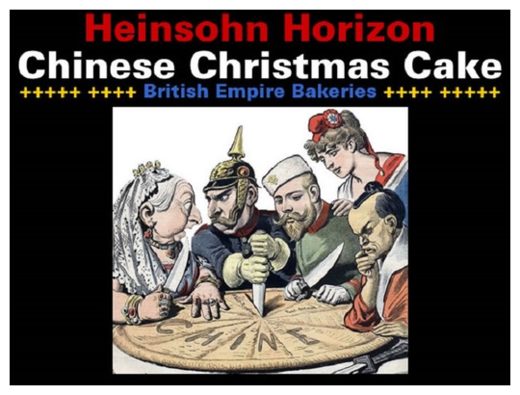 When Europe started carving up the world the
acolytes of empire
started carving up history to support their beliefs and interests.
By 1850 the acolytes of empire had diced and sliced the Annals of China to create a great and glorious history for Comet Halley all the way back to 11 years before the Christian era.
The valuable details existing in the annals of China, and but recently known in Europe, enable us to trace this famous comet with a high degree of probability to the year 11 before the Christian era, - a most important circumstance, not only as regards the history of this particular comet, but as bearing on the constitution of these bodies in general.

On the Past History of the Comet of Halley - J R Hind
Monthly Notices of the Royal Astronomical Society - Vol 10 - Issue 3 - 9 Jan 1850
https://academic.oup.com/mnras/article/10/3/51/2603551
By 1986 the
Annals of China
[with a little help from the Annals of Babylonia] had provided Comet Halley with a magnificent pedigree stretching all the way back to 240 BC.