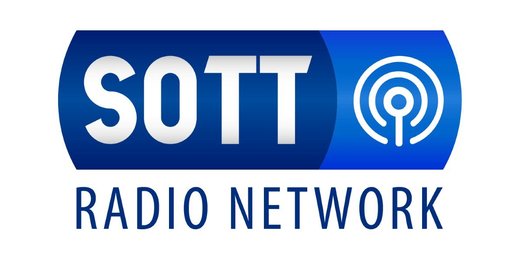 This week, The Truth Perspective spoke to Brandon Martinez, co-founder of
Non-Aligned Media
and author of a new book,
The ISIS Conspiracy: How Israel and the West Manipulate Our Minds Through Fear
. Brandon is a Canadian independent writer and journalist, who focuses on 20th and 21st century history, international affairs, Zionism, Israel-Palestine, media, and American and Canadian foreign policy. He is the author of two other books:
Hidden History
and
Grand Deceptions
.
We discussed Brandon's new book, the rise of ISIS, the nature of false-flag terrorism and what's really going on with the so-called war on terror, as well as some current events and developments in Canada under the Harper regime.
During the final segment of the show, we discussed more of the events surrounding the bombings in Yemen, the Ukrainian governments' collusion with neo-Nazi battalions, and the culture of psychopathy which has created a murderous police force in the U.S. We also discussed the banking system and its recent moves to take control of the private funds of individuals and small businesses by denying them access and in some cases seizing their funds using insubstantial excuses.
Running Time:
01:59:00
Download:
MP3