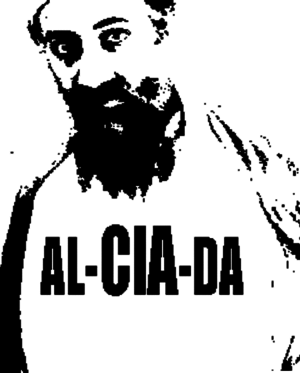 U.S. President Barack Obama was awarded the 2009 Nobel Peace Prize after spending his first year in office overseeing the expansion of the CIA's drone assassinations program in Afghanistan, Pakistan, Yemen, Somalia and elsewhere. Earlier this year, French President François Hollande was awarded UNESCO's Peace Prize for bringing 'peace and stability' to Africa, following two months of French bombing campaigns and ground troop invasions of several West African countries, notably Mali.
This was necessary, Hollande told French citizens, to protect their homeland from attack by "terrorists". The week we discussed this on SOTT Talk Radio, another three UK Muslims were accused of planning a "mass suicide bomb plot" that would have been "worse than 7/7″, according to hysterical British police and mainstream media. In the U.S., the FBI has been supplying "terror suspects" with materials to act out "terror plots" as part of sting operations the government then uses to justify all manner of criminal behaviour, at home and abroad.
When is all of this going to end? Never, if the advocates for "endless war" have their way. We're told "they hate us for our freedoms", so given that our freedoms are disappearing fast, we need to ask the question: Are the "terrorists" winning? Is there really a "Muslim terror threat"? Why do certain countries play leading roles in this stratagem? What are the real goals behind "humanitarian intervention" and "regime change" in country after country?
Running Time:
02:17:00
Download:
MP3