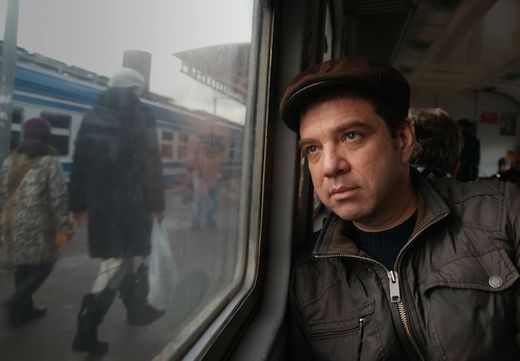 If the thought of entering another Chicago winter isn't depressing enough, meteorologists say the city is on track to have one of the gloomiest Decembers in its history.
There has been no direct sunshine recorded in Chicago for 15 days this month, according to Frank Wachowski, who mans the official North West Side Midway Airport sunlight observatory.
Since Dec. 12, the city has seen only 33 minutes of sunshine
, which peeked through the clouds Thursday.
That puts December 2014 on track to break the record for darkest December since 1975, when the National Weather Service recorded 19 percent sun exposure. As of Monday, Wachowski had recorded 16 percent sun exposure this month.
The record for darkest month ever in Chicago was November 1985, when sunlight hit the city for 16 percent of the month.
Percentages are determined by dividing the total number of hours between sunrise and sunset by the minutes of exposed sunshine recorded with monitoring equipment, Wachowski said.
Wachowski, 77, is a retired meteorologist, but since 1980 he has recorded sunshine data with official transistor sensors mounted atop his home in southwest suburban Burbank. He set up his home operation after the National Weather Service abandoned sunshine monitoring in the early 1980s, allowing him to keep the equipment and monitor data independently.
Wachowski said that in part, the lack of snowfall could be to blame. If a snowstorm blows through Chicago, the tightly packed cloud cover might dissipate. In the meantime, the clouds have been locked between a layer of cold air close to the ground with warmer air above the clouds.