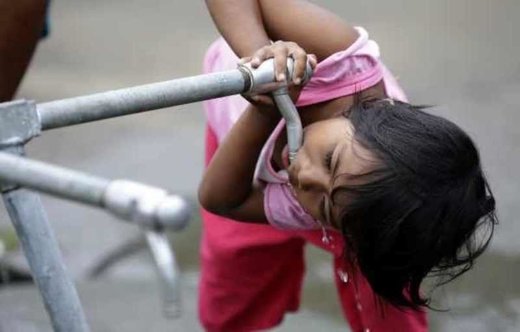 South African health officials said 11 people have died of heatstroke after a week-long heatwave across the country.
Provincial spokesman Tebogo Lekgethwane said Sunday, January 10, that eight people died on January 7, as temperatures passed 40 degrees Celsius (104 degrees Fahrenheit) in the North West province. Three more people died on January 8, and 16 others were hospitalized.
According to the South African Weather Service, the North West province reached record temperatures this week, with the highest at 45 degrees Celsius (113 degrees Fahrenheit). The weather service warned that high temperatures may give way severe thunderstorms in the coming week.
In neighboring Namibia, the Namibian Press Association reported that severe storms damaged 31 houses, affecting nearly 100 people in recent weeks.
Parts of southern Africa are experiencing a drought due to the El Nino weather phenomenon.
AP