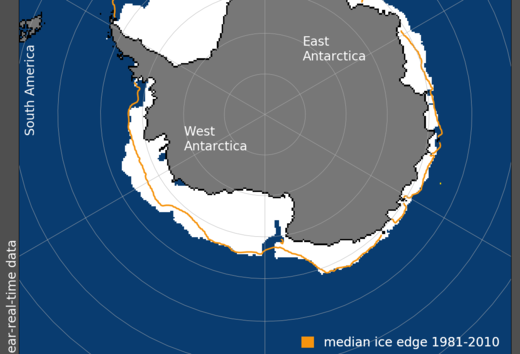 For something purportedly "global," AGW sure is illusive...
"Insane depth of cold" to blast Britain.
An "insane depth of cold" is set to strike the UK over the Easter weekend, warns the Weather Outlook's Brian Gaze.
Freezing temperatures and frosts will arrive in Scotland on Thursday, April 1, with "polar spring" conditions engulfing the majority of the country by Good Friday.
Looking further ahead, the mercury is expected to sink even lower during the following week, as a violent kink in the jet stream (associated with the historically low solar activity we continue to experience) delivers Arctic air to the lower-latitudes.
Thermometers could sink to
-10C (14F)
in northern parts, which would topple all-time daily cold records.
The UK's lowest-ever recorded temperature for April 5, for example, is the -9C (15.8F) set in 1990, while 1935's -8.9C (16F) for April 7 could also tumble. In fact, most of the daily benchmarks between early-to-mid April are under threat, including some that have stood for more than a century.