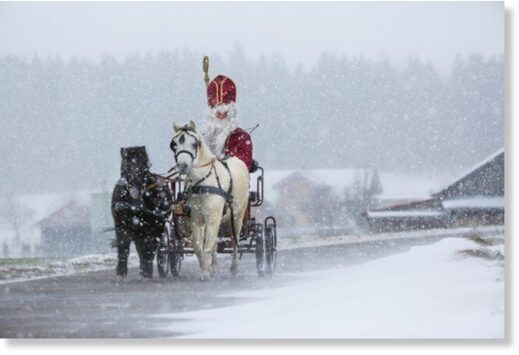 Germany is expected to see up to 30cm of fresh snowfall and 90km-per-hour winds on Tuesday evening as Storm Christian sweeps across the southern and western regions of the country.
Reporting the weather on Focus, meteorologist Jan Schenk warned that the combination of forceful winds and heavy snow could lead to dangerous conditions in the south of the country over Tuesday evening and into the night.
"Peak winds in the south will reach 90km-per-hour in the lowlands and hurricane force over the peaks of the Alps," he said. "This could lead to snow drifts at higher altitudes and at the foot of the Alps."