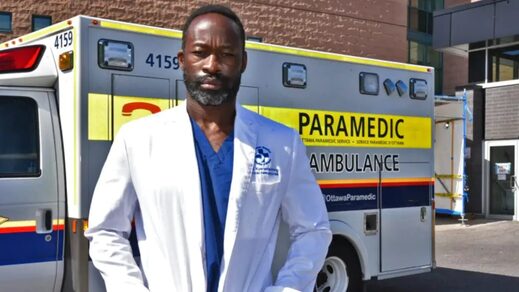 Diet Doctor is profiling prominent physicians around the world who recommend a low-carb diet to improve metabolic health. In this profile meet Dr. Kwadwo Kyeremanteng, an ICU and palliative care physician, located in Ottawa, Canada.
You can also hear Dr. Kyeremanteng in a provocative discussion about preventing critical illness in the
Diet Doctor Podcast episode #55
with Dr. Bret Scher. MD.
While some doctors have been supporting the low-carb, ketogenic diet for years, Canadian critical care physician Dr. Kwadwo Kyeremanteng is a newcomer who's just starting to learn everything he can.