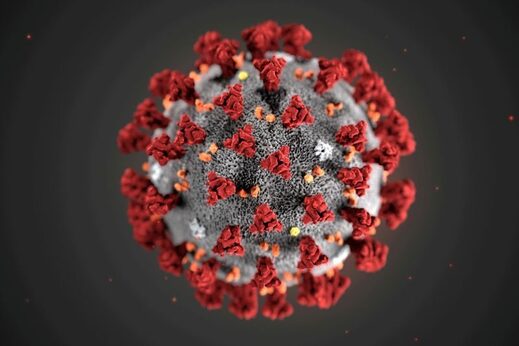 An increasingly common mutation of the novel coronavirus found in Europe, North America and parts of Asia may be more infectious but appears less deadly, according to a prominent infectious diseases doctor.
Paul Tambyah, senior consultant at the National University of Singapore and president-elect of the International Society of Infectious Diseases, said evidence suggests the proliferation of the D614G mutation in some parts of the world has coincided with a drop in death rates, suggesting it is less lethal.
"Maybe that's a good thing to have a virus that is more infectious but less deadly,"
Tambyah told Reuters.
Tambyah said
most viruses tend to become less virulent as they mutate
.