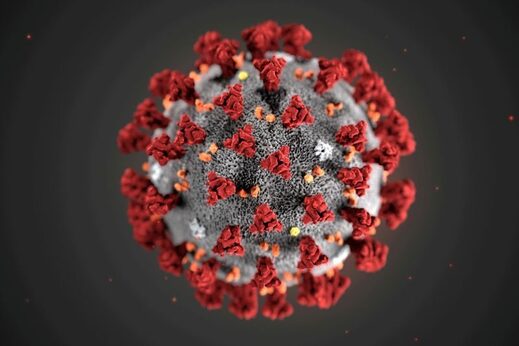 Texas Children's Hospital Center for Vaccine Development co-director Dr. Peter Hotez discusses schools reopening across the country as cases of coronavirus surges in children
A
series
of
new
studies
have revealed
signs of strong and lasting immunity in people who developed a mild
coronavirus
infection, according to a report on Sunday.
The studies, which have yet to be peer-reviewed, uncovered that
antibodies and immune cells capable of recognizing the virus were apparently present months after infections concluded
. The findings could help to eliminate the previous concerns over whether the virus could trick the immune system into having a poor memory of prior infections.