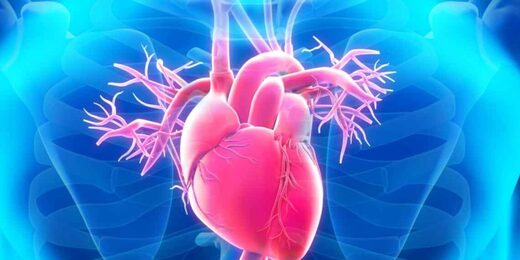 Both COVID-19 illness, caused by infection with the SARS-CoV-2 virus, and COVID-19 vaccination, ostensibly to prevent SARS-CoV-2 infection and serious COVID-19 morbidity, have been associated with the development of myopericarditis, i.e., inflammation of the heart muscle itself (myocarditis) or its suspending sack (pericarditis).
This brief review demonstrates, first, the dubious association between SARS-CoV-2 infection and myopericarditis, and second, the robust association between COVID-19 vaccination, especially with mRNA vaccines, and myopericarditis, including, in particular, the study of fatal cases upon autopsy.
The direct relationship between SARS-CoV-2 infection and myocarditis remains tenuous at best.
Recent
ecological
, controlled retrospective
cohort
and
autopsy
data do not support an association. The overall absence of support for a specific 'SARS-CoV-2 myocarditis syndrome' from focused
autopsy studies
of presumed myocarditis deaths is consistent with findings from
general
necropsy
studies
of COVID-19 deaths.
These investigations have established SARS-CoV-2 infection leading to fatal COVID-19 is indeed, as the name implies, a respiratory illness.
Wong
et al.
, for example, described how, "No overt pathological findings attributable to SARS-CoV-2 infection could be recognised outside of the lung... [B]eyond the respiratory tract [SARS-CoV-2 infection] does not induce any major pathology... in fatal cases."