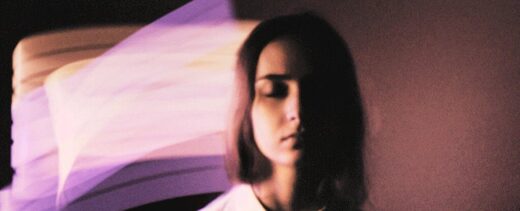 Patients with
COVID-19
who have been admitted to the intensive care unit are very likely to experience unusually persistent delirium, according to emerging research.
Delirium is a medical term used to describe
confused thinking and reduced awareness of surroundings - a not uncommon state of mind for the sickest hospitalized patients
.
As it turns out, severe cases of COVID-19 are enough to trigger something similar. In fact, initial investigations have suggested delirium occurs
in up to 80 percent
of ICU patients with COVID-19,
possibly as a result of loss of oxygen to the brain or widespread inflammation
.