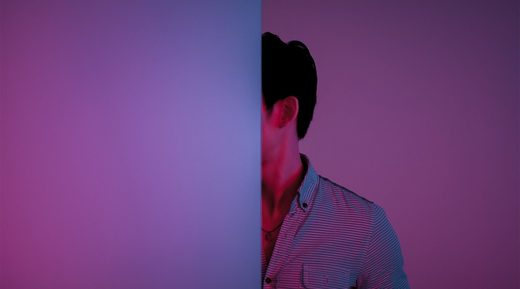 This morning my alarm sounded at 7:30. Shortly after, my Headspace app sent a notification reminding me to meditate for 10 minutes. When I sit down at work, my calendar pops up to remind me of a grant meeting. Before lunch, I shoot my colleague an email to remind her that we planned to meet. In the afternoon, I am greeted at my desk by several more email reminders about the seminar this afternoon, the planned IT works this weekend, and the meeting I need to set with my teaching assistants for next week. I add a couple of items to my paper to-do list, so I won't forget them. Then my phone beeps to let me know that I haven't completed my daily Danish lesson and that I signed up for a gym class tonight. All told, in a typical day, 20-30 digital reminders vie for my attention.
We are surrounded by reminders - some we schedule ourselves, and many we receive from others. Reminders range from the trivial (apps that coax us to drink water or sit up straight) to the consequential (annual notices to file your taxes or update your health care and retirement plans for the year).
Generally, setting up reminders makes sense. By delegating a task to a list or a device, we can reduce our cognitive load and free up brain capacity for other things.
There is also plenty of evidence showing that we will not act if we are not reminded to do so. Studies show that reminders can
increase savings
,
adherence to medical treatments
,
charitable donations
, and just about anything that isn't permanently at the top of our mind.