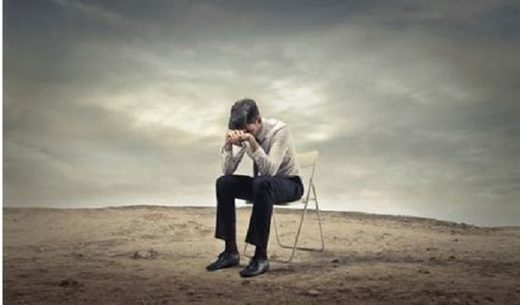 New research from the University of Chicago Booth School of Business finds that when it comes to predicting who is most likely to act in a trustworthy manner, one of the most important factors is the anticipation of guilt.
While some people can tell the
difference between feeling angry and guilty
, others may not be able to separate the two. It turns out your mother was right: guilt is a powerful motivator.
Guilt is a cognitive or an emotional experience that occurs when a person believes or realizes--accurately or not--that he or she has compromised his or her own standards of conduct or has violated a universal moral standard and bears significant responsibility for that violation.
It's accurate to think of guilt as an internal state. In the overall scheme of emotions, guilt is in the general category of negative feeling states. It's one of the "sad" emotions, which also include agony, grief, and loneliness. But it's not really negative at all. In fact it can lead to many positive aspects of ourselves, especially
if we reprogram ourselves
.