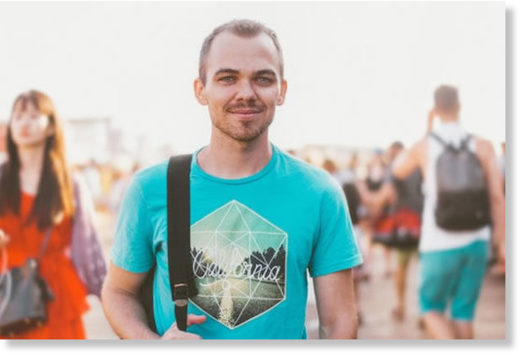 Empathic people are likely to have this personality trait.
People with the personality trait of agreeableness are more likely to be highly empathic, research finds.
Agreeable people tend to be friendly, warm and tactful - always taking into account other people's feelings.
Interestingly, the study also found links between empathy and being neurotic, although neurotic people were more focused on themselves,
while agreeable people focused on the other person.