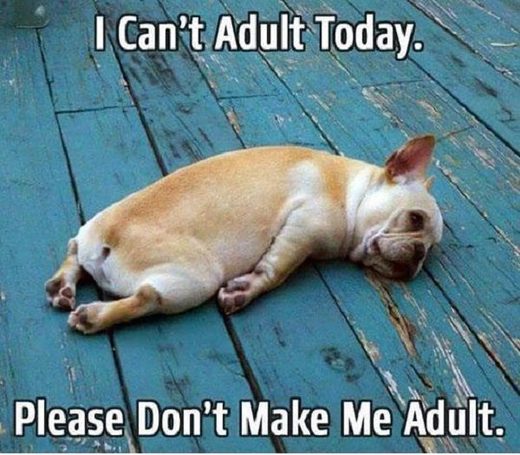 The term 'arrested development' comes to mind when pondering the all too often ludicrous behavior of modern adults. It is used to describe people who are stuck in a childlike level of psychological development, unable to grow beyond the behaviors, attitudes and dependencies that mark the pre-adulthood stage of life. Something is holding them back, or something is preventing them from moving forward.
The esteemed author and scholar of mythology,
Joseph Campbell
, reminds us that in cultures from around the world, the journey from adolescence to adulthood is a big deal, historically marked with ceremony and rites of passage. In this, a young person must confront their greatest fears, overcome them, then integrate themselves into the world as a newly established co-creator, abandoning the roles of dependent and victim.
"The boys are brought up to be in fear of the masks that the men wear in their rituals. These are the gods. These are re the personification of the power and the structure of society. The boy, when he gets to be more than his mother can handle, the men come in with their masks, and they grab the kid, and he thinks he's been taken by the Gods.

The mask represents the power that is shaping the society and that has shaped our world, and now you are a representative of that power." - Joseph Campbell