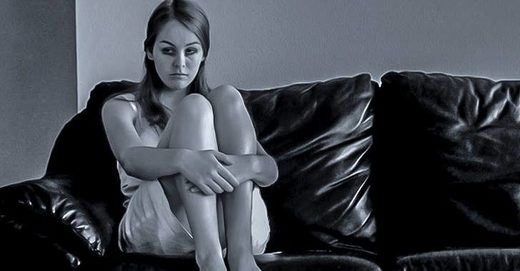 The phenomenon of depression is among the
most common
psychological disorders in the United States. It is
estimated
that about 16 million Americans experience a depressive episode every year, while around 350 million (5% of the world's population) suffer from some form of depression. The symptoms vary from weight gain, weight loss, insomnia, and oversleeping to an inability to feel pleasure, sadness, and loss of focus. The causes for depression vary as well, but common depressive episodes revolve around major events such as death, illness, and loss.
The general understanding within the medical community is that depression is a psychological disorder cured with antidepressants, a little therapy, and perhaps engagement in extracurricular and outdoor activities. However,
one theory suggests depression is more than a mental disorder.
In a
2009 publication
by Paul W. Andrews of Virginia Commonwealth University and J. Anderson Thompson, Jr. of the University of Virginia,
depression was observed as an evolutionary trait for extensive analysis and problem-solving
. The abstract of the publication reads:
[...] Depressed people often have severe, complex problems, and rumination is a common feature. Depressed people often believe that their ruminations give them insight into their problems, but clinicians often view depressive rumination as pathological because it is difficult to disrupt and interferes with the ability to concentrate on other things. Abundant evidence indicates that depressive rumination involves the analysis of episode-related problems. Because analysis is time consuming and requires sustained processing, disruption would interfere with problem-solving.