A new book claims pressure can make you stronger but, asks Kashmira Gander, can we train our brains to cope better?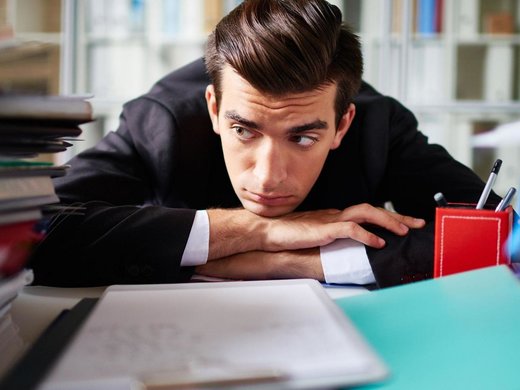 Here's an unsettling thought: stress is inescapable. Coming to a sudden halt on the side of a motorway en route to a career-changing interview, or fighting against the clock to clean Nutella off a toddler's bridesmaid dress an hour before your sister's wedding is never going to be pleasant.
But life's pressures are not always negative. While intense, prolonged, stress undeniably raises the risk of serious health problems, world-leading neuroscientist Professor Ian Robertson argues in his latest book,
The Stress Test
, that
life's pressures can in fact help us to flourish, with the help of the body's complex chemical processes. Stress can help to motivate us, and even strengthen the brain.
Peter Clough, professor of psychology at Manchester Metropolitan University, agrees, and says that we have become "stress-phobic" as a society, by inextricably connecting it to anxiety. In reality, most of us seek out more pressurised lives - chasing pay rises, promotions, and raising families - to reap the emotional benefits of satisfaction.