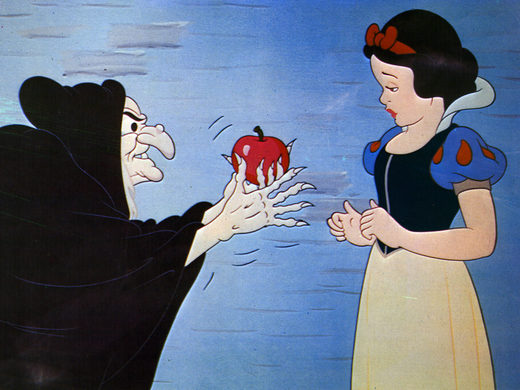 The view from moral high ground is best enjoyed after the check (for whatever you're moralizing against) clears.
Rather like animal-rights activists who own a string of steakhouses, Disney film stars Kristin Bell and Keira Knightley spoke out recently against the bad examples they feel Disney princesses convey to girls. (Bell voiced the role of Princess Anna in Disney's 2013 animated film
Frozen
, and Knightley stars as the Sugar Plum Fairy in Disney's new live action feature,
The Nutcracker and the Four Realms
.) Knightley even used her Nutcracker promo tour to reveal that she's
banned
certain Disney films from her own home.
The Little Mermaid
is one prohibited flick, and
Cinderella
is another -
because, Knightley explains, Cinderella "waits around for a rich guy to rescue her."
Of course, Knightley and Bell aren't alone in their disapproval. There's been a war on "princess culture" for some time. Legions of pink-phobic parents all but go into mourning whenever their daughter begs for some glitter-flecked, rosy-hued item in a store - as if it might cast a spell on her, sending her down the path to Stepfordhood instead of STEM.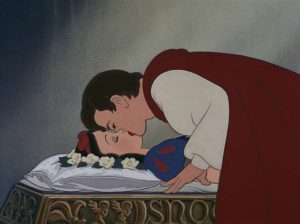 Bell even manages to find the #metoo in Snow White's wakeup kiss from the Prince, lecturing her daughters that "you cannot kiss someone if they're sleeping!"
By this logic, one of the most beautiful forms of affection - a mother kissing her sleeping child - becomes a form of inappropriate contact.
This is crazythink.
Children are not helped by adults projecting their fears in this way
- stretching a prince chastely kissing a comatose princess back to consciousness into a thumbs up for having sex with a girl who's passed-out drunk at a fraternity party.
Yet, this is the sort of hysteria used to justify yanking away the wonderful fun of watching Disney princess films.
Remember fun? It's a vestige from pre-1990 America
- back before padded playgrounds, criminal background checks for parents working the school bake sale, and first-graders slaving over more nightly homework than I ever got in high school.
Ironically, far from contaminating young female minds,
these Disney princess stories - and their fairy-tale-fic precursors - provide vitally helpful messages that parents could be discussing with their girls
.