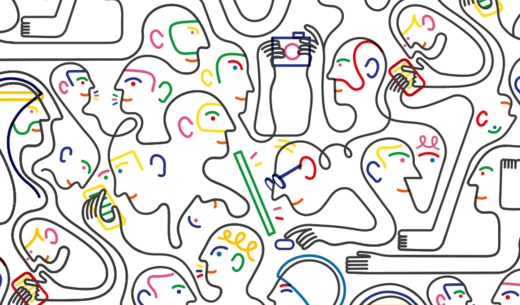 If you are reading this, it's likely because you are feeling overwhelmed. Like most of us.
We keep pushing our limits wanting to do more and more. But, in the end, we feel guilty for not accomplishing everything we wanted. No matter how hard we try, we are just stretching ourselves too thin.
Busyness is a tricky state of mind - it's like getting caught in quicksand. The more you try to escape, the more you get sucked down.
So, how can you rescue yourself?