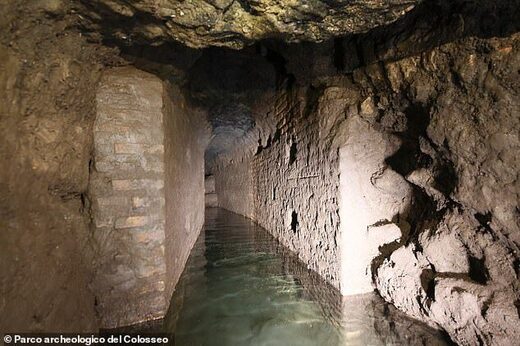 Watching gladiators fight to the death was hungry work, and it appears that the best snacks to accompany such a spectacle were olives, fruits and nuts.
Archaeologists have discovered some ancient Roman leftovers while digging around in the sewers of the Colosseum in Rome, Italy.
They found seeds from figs, grapes and melons, as well as traces of olives and walnuts, thought to have been left by snacking spectators 1,900 years ago. Fragments of bones from ferocious animals that fought for their lives in the Roman arena were also unearthed in 230 feet (70 m) of searched drains.