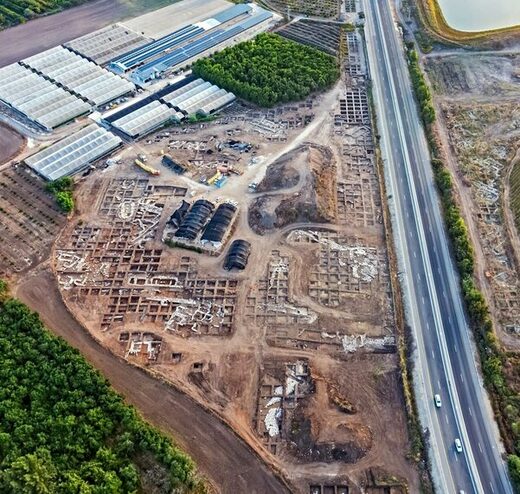 The roots of organized conflict in the Southern Levant go back to at least the late Stone Age, according to a recently released study by Israel Antiquities Authority researchers.
The study examined hundreds of slingshot stones found at two large prehistoric sites in Israel: Ein Zippori in the lower Galilee and Ein Esur in the northern Sharon plain.
The stones date from around 7,200 years ago, during the Early Chalcolithic period (c. 5800-4500 BCE).
The researchers found that the stones
were nearly identical in size, shape and composition
, indicating they were mass-produced in an organized fashion, almost certainly with warfare in mind.