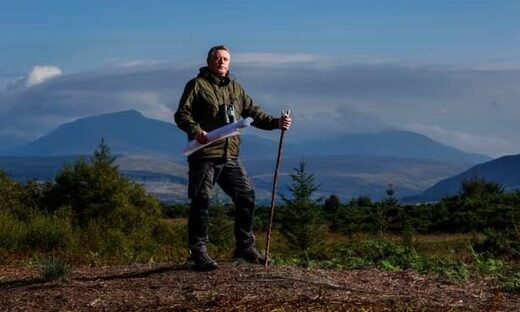 Below the rolling heath on the Isle of Arran's south-west coast, overlooked by harriers and the occasional peregrine, a monument to ancient ceremony is being uncovered.
In August, archaeologists working alongside local volunteers began their excavation at Drumadoon of what is almost certainly the only complete Neolithic cursus monument found in Britain.
These vast rectangular enclosures, which date back to between 4000 and 3000BC, are believed to have been built as spaces for procession, ceremony and gathering, deliberately separate from quotidian settlements or farming land.