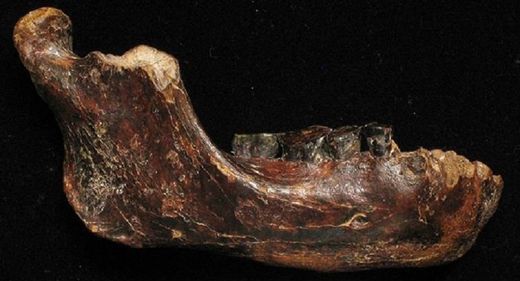 A fossilized lower jaw found by the Taiwanese fishermen working in the Penghu Channel indicates that a previously unknown human species lived in Asia as far back as 200,000, researchers say.
According to a study, published in the
Nature Communications
journal, the fossil, dubbed Penghu 1, is the first such discovery in Taiwan. It was picked up off on the seafloor that was part of the Asian mainland in the Pleistocene Epoch, which lasted from about 1.8 million years ago to approximately 11,700 years ago.
Although Homo sapiens are the only surviving human lineage, there were other human species or hominin roaming the earth. These include Homo erectus, believed to be our direct ancestors, Neanderthals and their close relatives Denisovans, as well as hobbit-like Homo floresiensis.
The fossil discovered in Taiwan might add another name to the list.