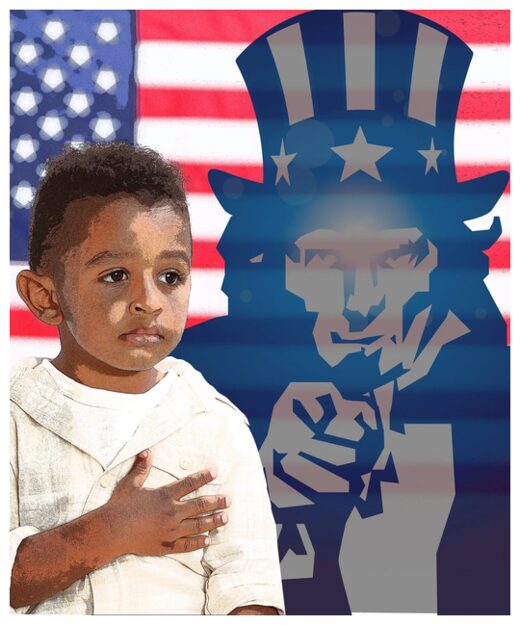 When was Poland
Poland?
Recently I wrote an article on the possibility of war between Russia and Poland and I said that Poland had not really existed as a nation until the end of WWI.
One of my contributors correctly pointed out that what we call "Poland" has a long history going back to the Kingdom of Poland in 1035.
For this intelligent commenter, "nation" means one thing; for me — when I wrote my article at least — it means, or meant, another. We are/were
both
right — from different perspectives.
For me, history is important. But events in the distant past are of less importance to what is happening today than those most recently. It is the chain of causation that matters. As far as "nations" are concerned — they are all different — and certainly not today as they once were.
The word "nation" comes from the Latin
"natio"
which means "breed" or "race", not as we define such things
now —
but in terms of a world that
in 100 BC was mostly tribal.
In other words, the core meaning of "nation" has to do with tribalism, which is very clear when we look at the Polish example.
On the other hand, past history tells us much about human nature, which, of course, can inform us as to
why
things happen as they do in the here and now.
Tribalism
, for example has not gone way — just transformed.