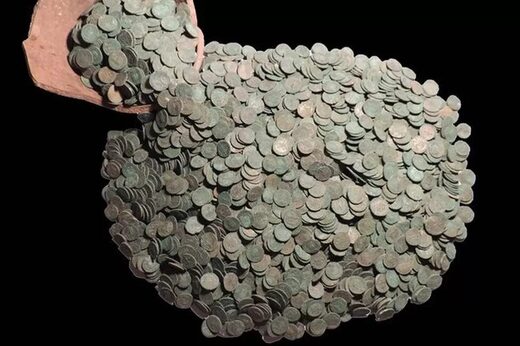 QUESTION:
Why do you buy hoards? It is interesting. Just curious.
ANSWER:
The coinage is the
ONLY
way to truly confirm the history. Much of the most important periods like the 3rd century AD, the fall of the Republic, or the Revolution during the Debt Crisis of the 1st century BC known as the Social War, can only be properly understood through the coinage, lacking really detailed accounts of financially what was taking place. By recreating the monetary system using coinage, I was able to answer the question - How did Rome Fall? Gradually? Or Catastrophically? By assembling all the coinage, and testing it out, I could establish what nobody else could due using documents or archaeological digs. Rome collapsed in just 8.6 years.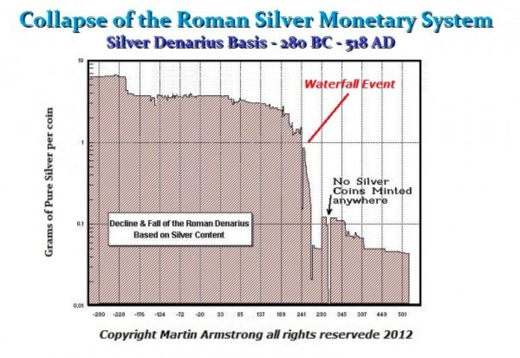 When I assembled the coinage worldwide, what was then observed in testing and using the same methods around the world was the very same timing patterns. The collapse of the English coinage that inspired Gresham's Law, bad money drives out good, also took just 8 years.